13 Best Product Management Tools That Will Improve Your Work Efficiency
13 best product management tools can help you become a better resource for your cross-functional product team, from outlining your roadmap to building your wireframes.
Leading a product from conception to completion is not easy, and we deserve using better product management tools that help to improve the work efficiency & productivity. But the reality is many PMs have scarce resources to do this great work, and we relied on general project management software, such as spreadsheets, PowerPoint decks, etc.
The toolkit below includes everything you need as a product manager, from outlining your roadmap to the tactical side of making your wireframes/prototypes. They together will definitely help you become a good resource for your product team. The tools are generally divided into the following areas:
Product RoadMap and MindMap
Product RoadMap and MindMap
User & Product Research
Project Management
Prototyping & Wireframing
Product Analytics
Team Collaboration
Product RoadMap and MindMap
XMind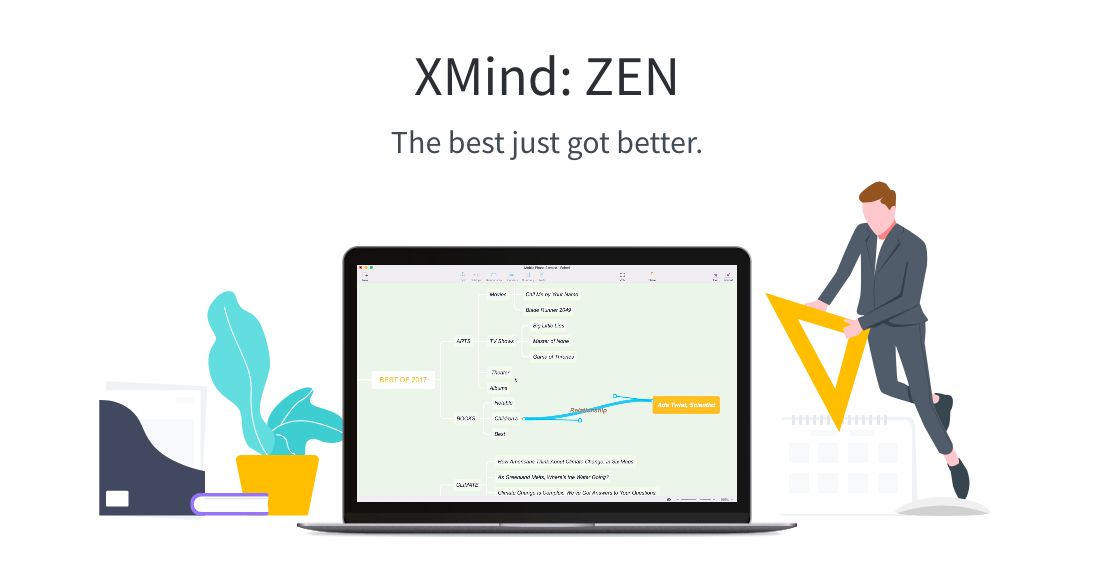 XMind is one of the most popular mind mapping software, which helps to clarify thinking, capture ideas, manage complex information and promote team collaboration as well. It supports tree diagrams, fishbone diagrams, organization charts, and allows XMind Pro users to export the mind maps into PowerPoint, Microsoft Word, PDF, Excel, FreeMind as well as Mindjet MindManager documents.
MindManager
As a commercial mind mapping software developed by Mindjet, MindManager offers various ways for users to visualize information in flowcharts and mind maps. Plus, it has over 800 applications integrated and supports exporting to HTML5, shared views, custom views, with simple & clear navigation.
iThoughtsX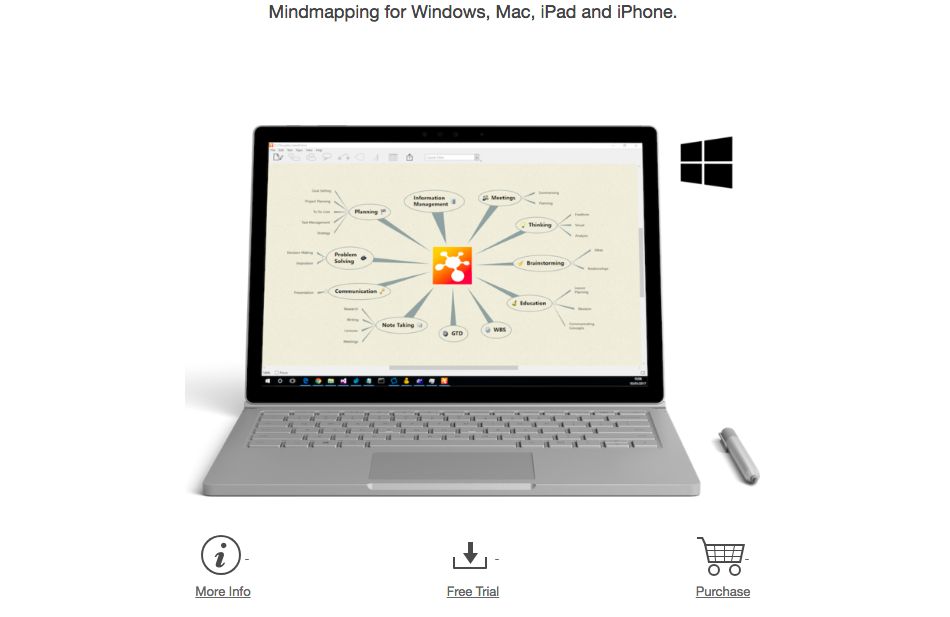 This is a mind mapping app for the Mac and a top choice for many experienced product managers. Many features are incomparable to many other software on the market, including:
• Add task properties for each node.
• Sorting and filtering.
• Rich typography, elements and rainbow colors.
Aha!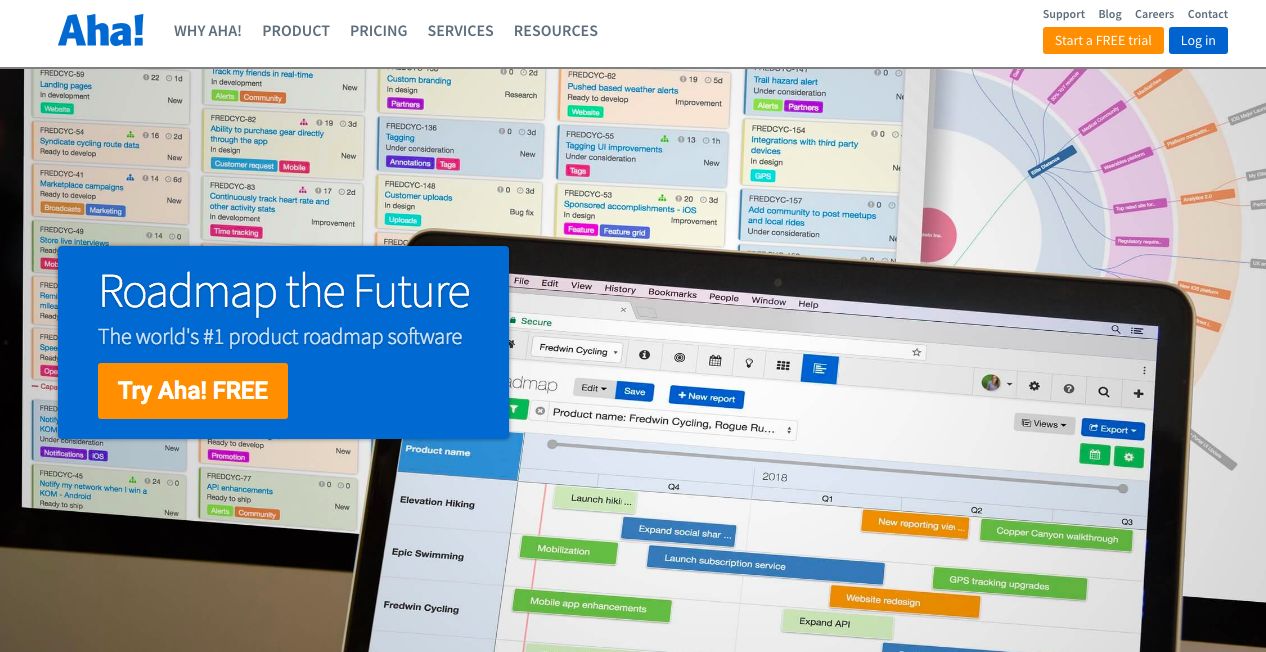 It helps create visual product roadmap so as to outline your ideas and strategy. With Aha!, you can also collect crowd-source ideas from employees and customers alike, and integrate with development tools like JIRA. This helps engineers build what matters.
User & Product Research
Google Forms
https://www.google.com/forms/about/
It helps you create simple surveys and forms for free. Also, you can create forms from existing spreedsheets or Google Drive that can record responses for you.
Typeform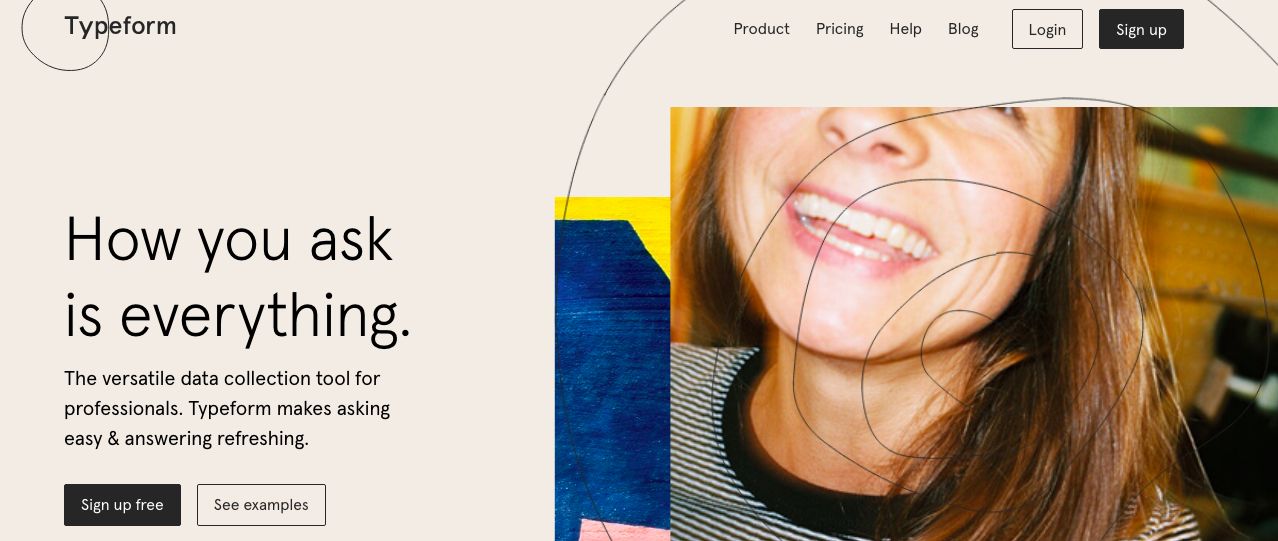 This helps to create form and survey templates on any device, letting you increase engagement by giving question element or one form with modern web standards.
SurveyMonkey

Here are nearly 200 templates to build cloud-based surveys, and you can send sophisticated surveys to your needed market. Its enterprise services offers companies the brand management, customer marketing and data analysis.
Project Management
JIRA
https://www.atlassian.com/software/jira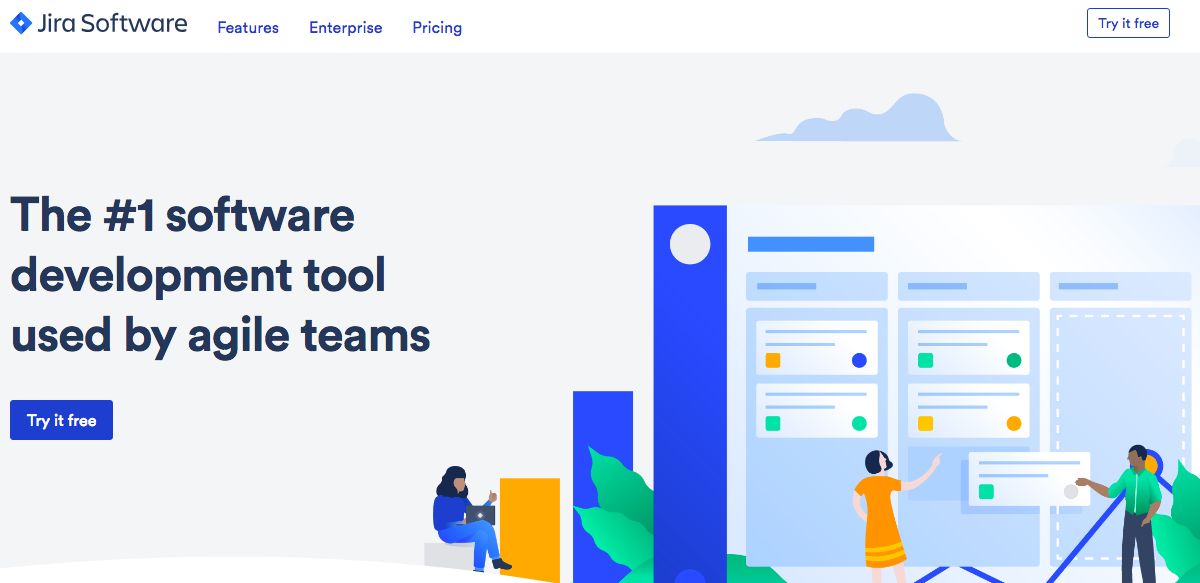 This issue tracking software is produced by Atlassian and gives deep integrations throughout the release and development workflow. You are able to track issues, bugs and project management functions, etc.
Trello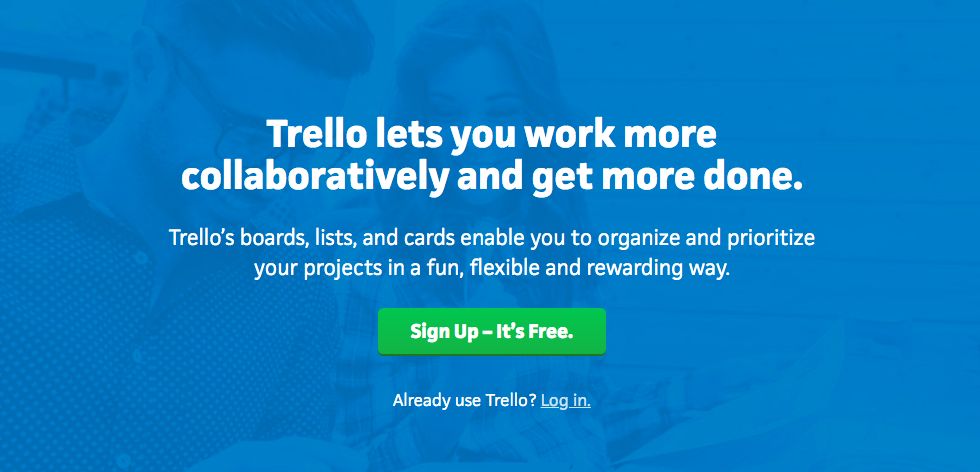 Trello is a free and flexible tool to help you visualize projects at a high level. It enables you to manage anything in Trello, from team contractors to upcoming events. The built-in to-dos, drag-and-drop cards and comments can help everybody know about who is working on what.
Prototyping & Wireframing
Mockplus iDoc
Mockplus iDoc is a powerful product design collaboration tool for designers and engineers. It goes beyond the design workflow and helps teams with the design hand-off. It greatly facilitates the handoff by taking designs from Photoshop, Sketch, Adobe XD and exporting them into a format that can easily generate code snippets, style guides, specs, and assets.
Product Analytics
Google Analytics
https://www.google.com/analytics/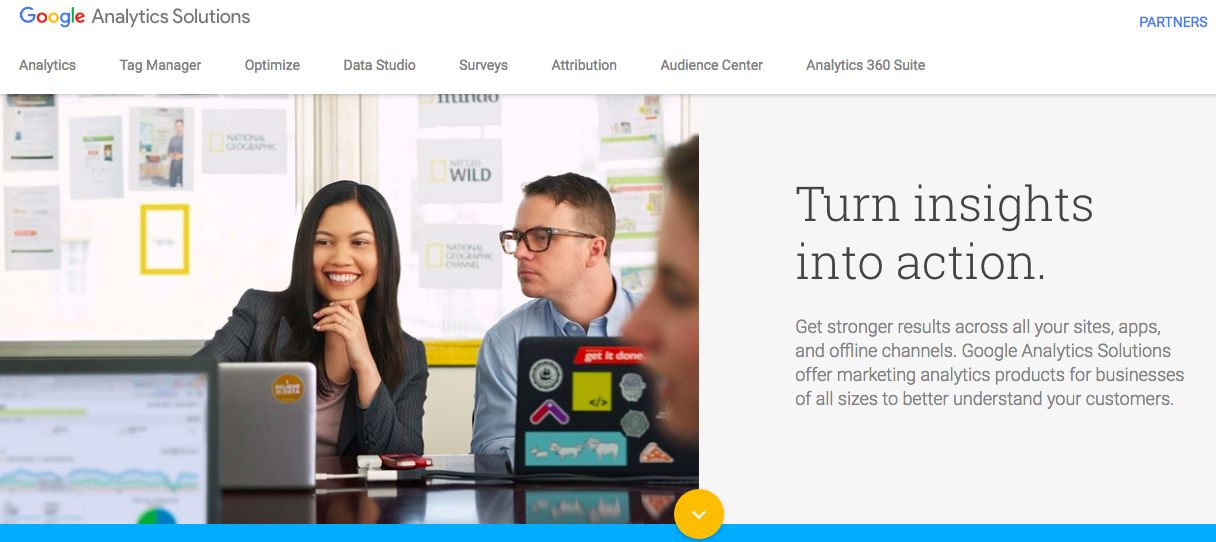 This can be the most widely used analytics service, with which you can see where your traffic is coming from and what people are doing on your website.
Optimizely

You can use it to perform A/B testing on any website with easy editing. The Optimizely Personalization provides audience discovery, data connection, impact understanding and experience optimization.
Team Collaboration
WorkTile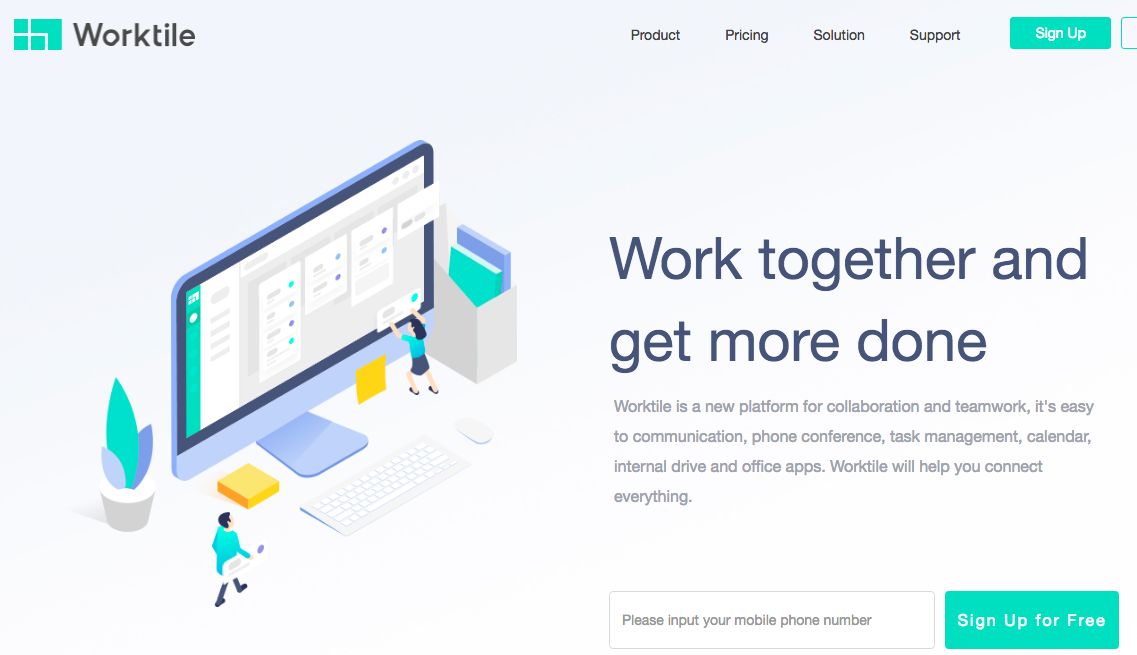 This is a brand-new platform for teamwork and collaboration, which is easy to phone conference, task management, calendar, internal drive and communication. This helps you connect everything.
Sum Up
Above are the most recommended product management tools for product managers to work better, faster and together with their team. Of course, there are many other tools that are of great help for you to push your work to the next level, such as the idea-capturing tools like Evernote, collaboration apps like Dropbox, and even the paper and pen. Do you use any product management tools, please share with us.