Блог команды
  Запись закреплена

Happy Retailer
О проекте «Happy Retailer»
Happy Retailer is a cloud e-commerce platform, which integrates Amazon, EBay, Bonanza and other marketplaces to help retailers reach new buyers and sell instantly on 1001 websites. Please find …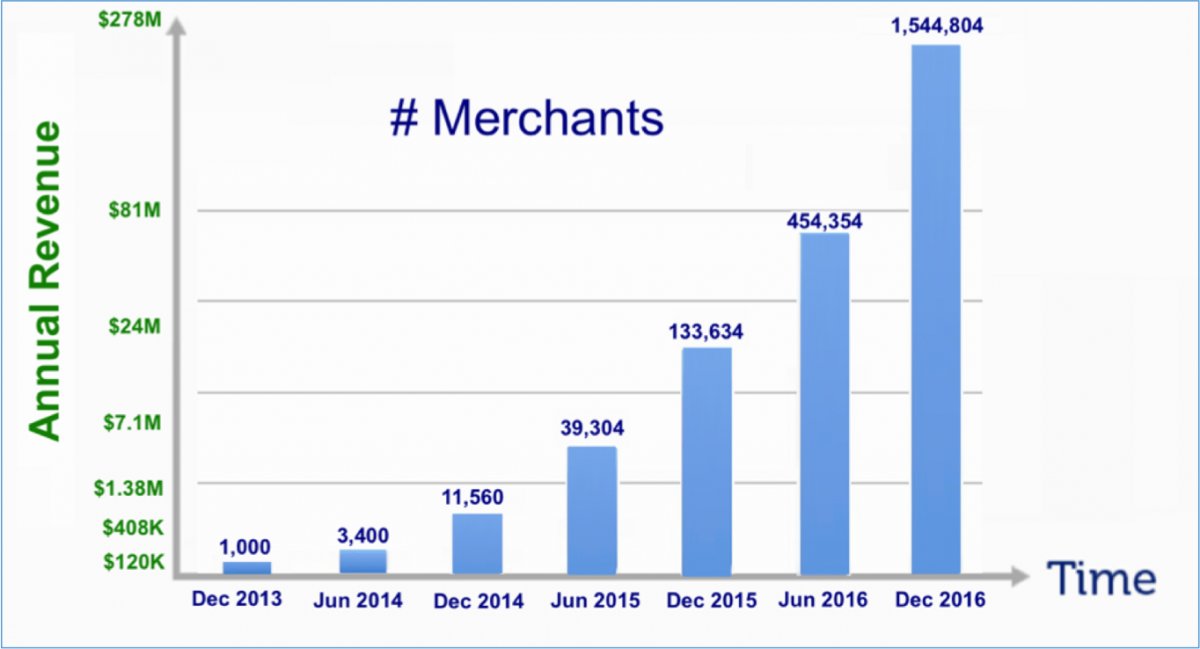 What is financial projection?
Milestones & Forecasts We have a working e-commerce platform which use as the platform for Happy Retailer. Q1 2014 launch a beta version of Happy Retailer. Q4 2014 15K users& $1.8M in annual …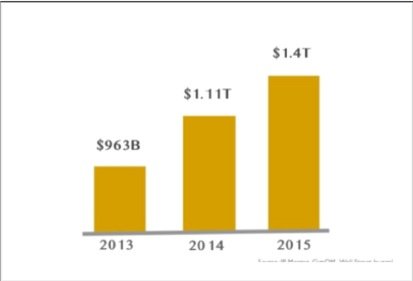 What is the market size?
The online Retail Market in US is currently estimated at $225B (by WSJ) and it's projected to reach $279B by 2015. The Global Online Retail Market will grow from$963B to $1.4T. Our strategy is to …
What problem we solve?
Today online retail marketplace is dominated by a few major players such as Google, Alibaba, Amazon & EBay and they in fierce competition for the market share. They don't have any integration among …
What we do?
Happy Retailer helps retailers reach new buyers and sell instantly on 1001 websites. This is a multi venue distribution platform for web retailing. We integrate Amazon, Ebay and other marketplaces …
Who we are?
Happy Retailer team: Victor Gichun CEO & Co-Founder Started 1st business in1997, retail business. Happy Retailer is the 3d startup. 2 prior startups were successful. Computer science and economic …